Arizona Urologcal Society
Connecting Arizona Urologists to their Community, Colleagues and Institutions
After careful consideration of recent circumstances including the June 29 Executive Order by the Governor of Arizona, the AZUS has determined that it is necessary and prudent to cancel the 2020 meeting. This was not an easy call to make given all the time and effort put-forth, but it is clearly in the best interest to protect the health and safety of our community until we are able to meet again.
2021 Meeting Scheduled for July 30 - August 1

EL CONQUISTADOR TUCSON, A HILTON RESORT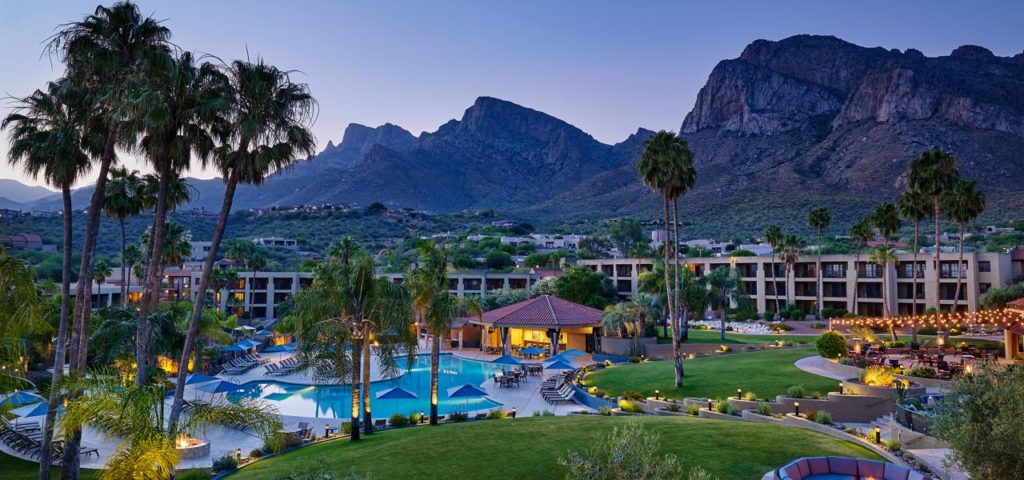 Education:
AZUS Mission Statement:
To provide educational activities which serve to maintain, develop or increase the knowledge and skills that a physician uses to improve upon patient care.
Target Audience:
The activities shall apply to primary care physicians as well as specialty and sub-specialty, allied health personnel, resident physicians, medical students and when appropriate office staff personnel.
Scope:
The activities shall extend to the members of the Arizona Urological Society and to urology physicians in Arizona.
Activities:
The activity will consist of one or two speakers for one or two hours of lecture, panel discussions, audience participation and PowerPoint demonstrations which take place at an evening dinner meeting.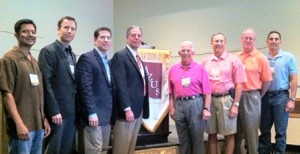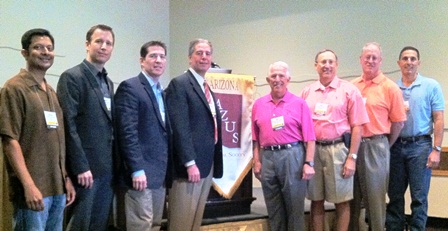 Want to get involved in leadership at AZUS?
---
For more information about AZUS, please call us at 714-550-9155 or email us at
What We Do
The Arizona Urological Society is a professional association of urologic physicians for the purpose of continuing medical education for the advancement of patient care and representation of Arizona urologist and their patients at the state and national level.
The AZUS provides a forum for interaction between educational speakers, physician members, and industry representatives.

The AZUS holds a three-day annual meeting in order for Arizona Urologists to connect with one another and share ideas.

The annual meeting will highlight one urological expert in the field and allow presentations from Residents and Society members. Usual format is Friday: check-in with casual evening reception. Saturday: Morning breakfast (open to industry symposia), scientific sessions and luncheon (open to industry symposia), free afternoon and evening dinner. Sunday: Morning breakfast (open to industry symposia), half-day of scientific sessions and luncheon (open to industry symposia).